Accountable Roofing LLC was founded by Ted Upshaw and Gary Johnson.  Our owners have more than 30 years of combined experience in roofing, construction, and remodeling. They decided to combine their efforts to create a one-of-a-kind company that can best serve the families and businesses of Central Arkansas.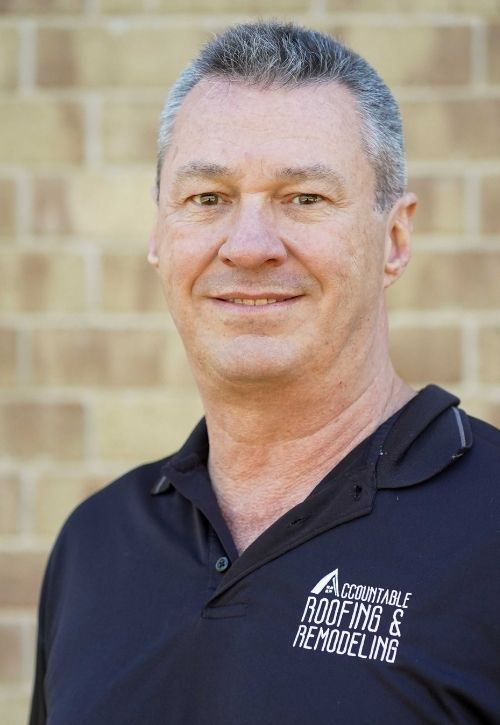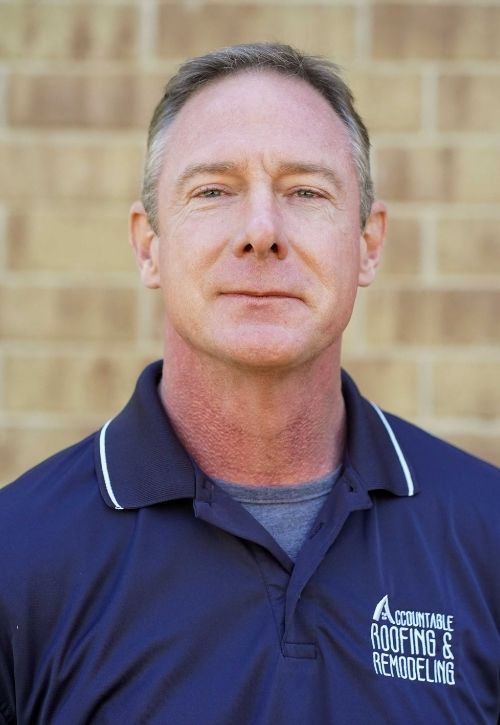 Accountable Roofing LLC is based on the principles of integrity, cutting-edge technology, and accountability to our friends and neighbors in the Central Arkansas community. We believe that investing in the best employees, technology, equipment, and materials the industry has to offer pays off in dividends. When our clients are happy, we're happy.
Prioritize Longterm Customer Relationships
Leverage Industry Experience to Successfully Navigate Your Insurance 
Utilize Available Technology  to Provide the Best Service
From the Beginning
When we build new roofs – whether for new construction or roof replacements – we stand by our work 100%. Take advantage of our 10-year craftsmanship guarantee!
When Things Go Wrong
Whether your roof is damaged by severe Arkansas weather or you notice signs of a leak, the Accountable Roofing team has you covered. From minor repairs to full roof replacements, we'll get a dry roof back over your head as soon as possible!