Residential and Commercial Roofing services throughout central arkansas
At Accountable Roofing LLC, we believe in treating every roof like our own family will be living or working beneath it. With over 30 years of combined experience, we guarantee quality craftsmanship that protects your property and your people.
Little Rock North Little Rock Jacksonville Maumelle Conway Benton Bryant Alexander Cabot Sherwood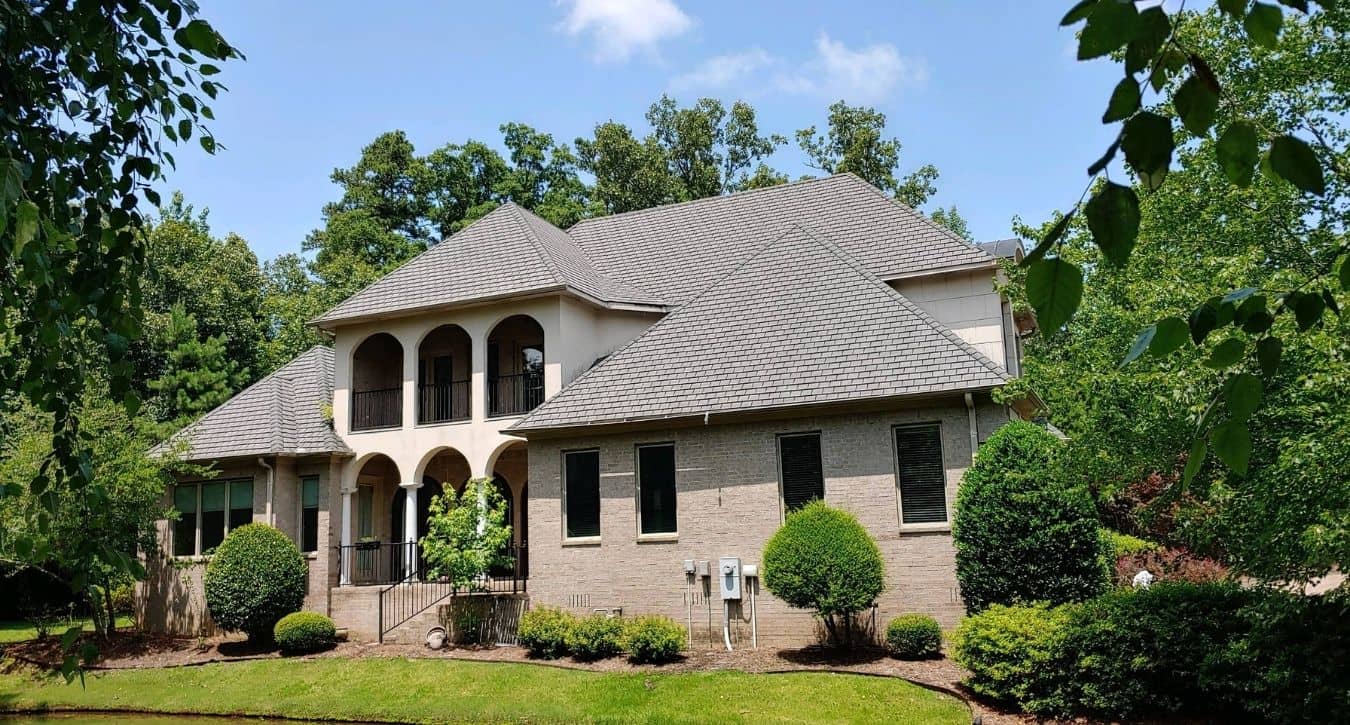 We have years of experience dealing with insurance companies and we're happy to put that to work for you. Many of our roofing clients pay a reduced, or even eliminated, deductible – which means little to no out-of-pocket costs than their policy deductible.
Our craftsmanship is backed by a 10-year guarantee and we offer free annual inspections for as long as you own your home! Even if you choose to sell, the roof is still covered – the warranty is fully transferable to the new homeowners.  We believe in going above and beyond to protect your home, your family, and your property. At Accountable Roofing LLC, and our remodeling service, we mean it when we say, "We've Got You Covered!"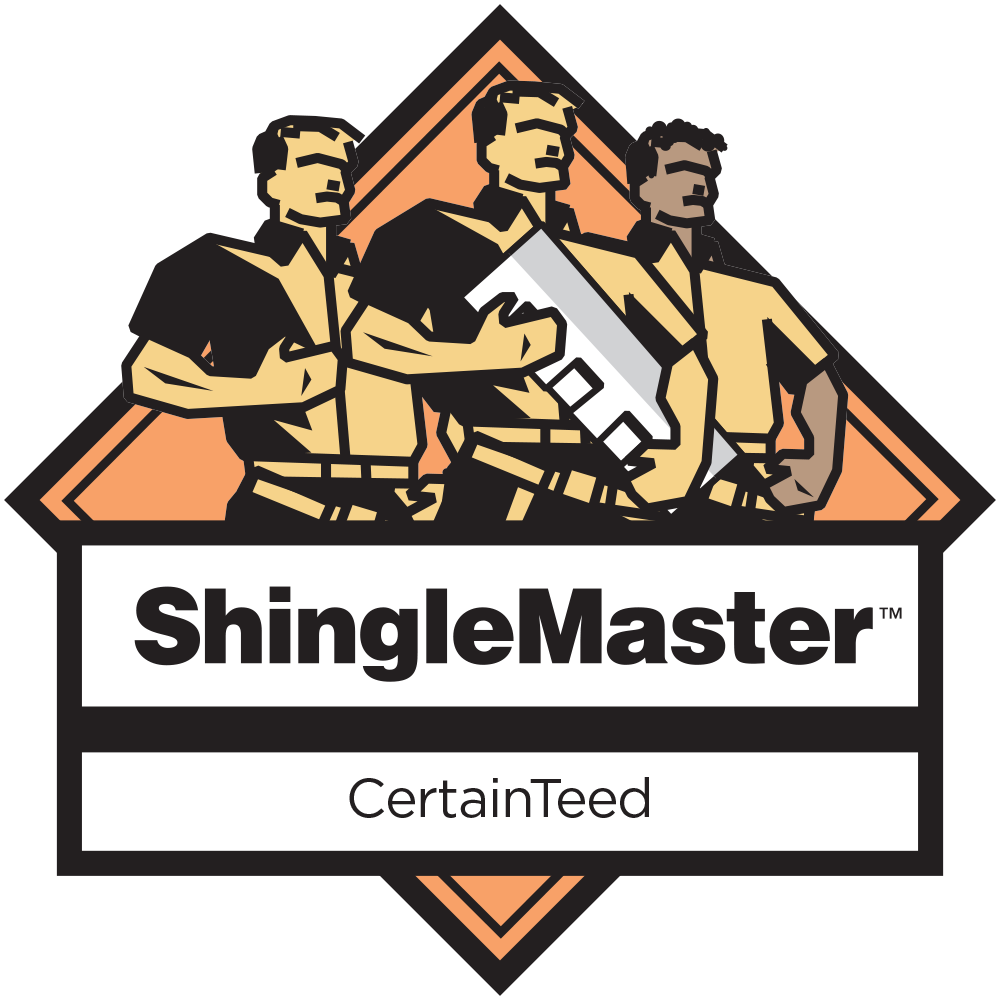 We're Shingle Master Certified
Our team has been through extensive training with the Certainteed team to acquire Shingle Master Status. Certainteed has put their trust in us to properly install their high-quality products.
Featured on TVH11
We're here to help protect you and your community. Watch to learn how you can avoid being scammed by roofing companies.
What Our Clients Have to Say
★ ★ ★ ★ ★
As a "mature woman" that lives alone (divorced and children grown, living in other states) I can't express enough how terrifying it is to have anyone work on my home. I immediately felt at ease with both Ted and Gary. They took their time explaining my options, were totally accessible, and flexible with scheduling. They said, "We both have mothers who are still with us. So we treat our single female customers the way we'd want our mothers treated."
Emilia | Google
★ ★ ★ ★ ★
I had these guys replace my roof a couple of months ago and they did a great job. It was done in one day and everything was cleaned up afterward. Also, I had a leak in my bathroom ceiling, which was repaired beautifully. Whatever needs to be done, they know how to do it and check the job carefully when finished to make sure you are satisfied. I highly recommend them!
Gloria | Facebook
★ ★ ★ ★ ★
Excellent customer service
Quick communication
Attention to detail
Quality workmanship … highly recommend this company
Brad | Facebook
★ ★ ★ ★ ★
Accountable Roofing just replaced our roof. They were professional, communicated clearly, and won the bid.
Justin | Facebook
Did you have a good experience?
Let us hear about it. Tell us all about your experience by leaving us a Google Review.